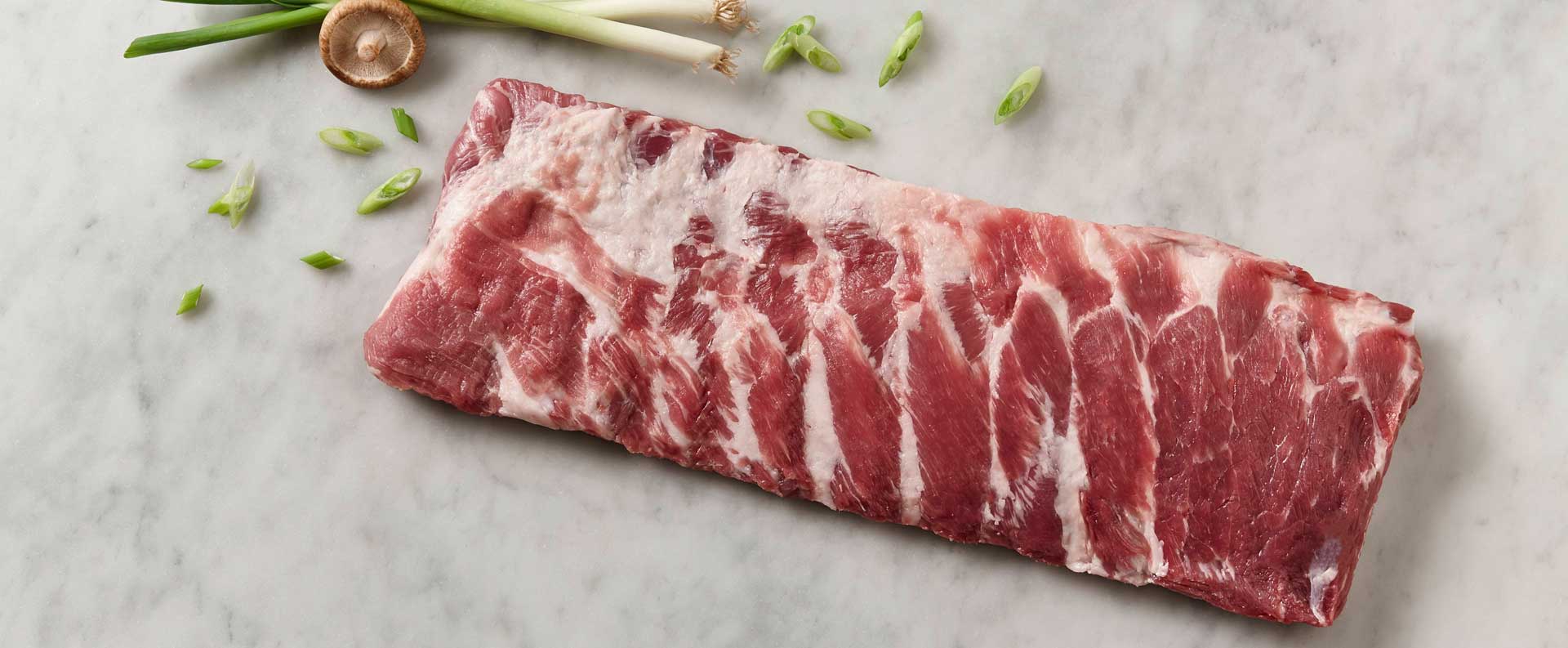 Slide One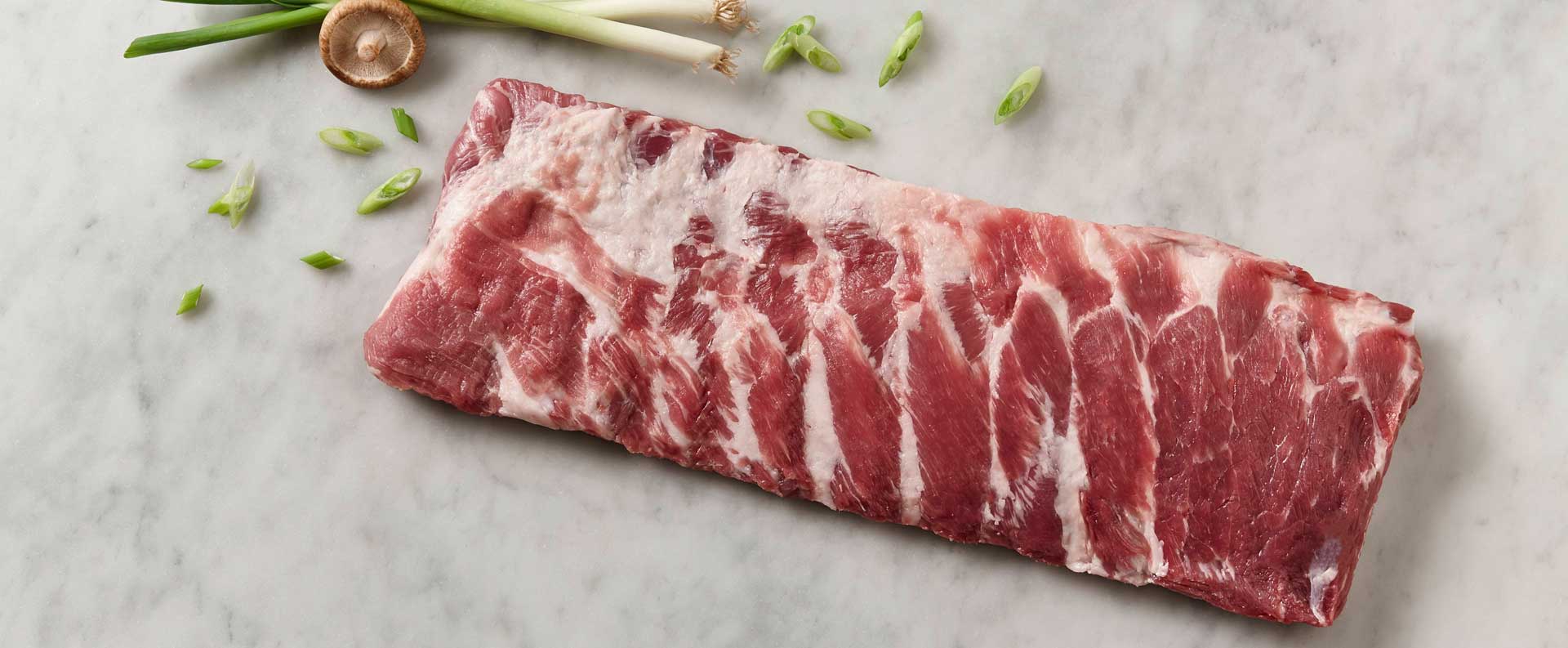 Last revised: January 13, 2020
Welcome to liberterre.ca, a website owned and operated by J.S. Ferraro, "J.S. Ferraro", "Us", "Our" or "We".
The following represents a legal document that serves as our terms of use ("Terms of Use"), is legally binding and applies to your use of our website https://liberterre.ca, all other sites owned and operated by J.S. Ferraro that redirect to https://liberterre.ca, all subdomains of https://liberterre.ca and any other website owned or operated by J.S. Ferraro under the under the LiberTerre™ brand (collectively, the "Website").
By using the Website, you agree, without limitation or qualification, to be bound by these Terms of Use and such other additional or alternative terms, conditions, rules and policies including, without limitation, the Privacy Policy (as defined below), which are displayed or to which you may be directed in connection with any particular Website or any of the services available on the Website, all as may be modified by us from time to time in our sole discretion.
If you do not agree to the Terms of Use, then you must discontinue accessing and/or using the Website.
J.S. Ferraro reserves the right to modify the Terms of Use at any time and from time to time and in its sole discretion and each such modification shall be effective upon posting on the Website. Your continued use of the Website following any such modification constitutes your agreement to be bound by and your acceptance of the Terms of Use as so modified. It is therefore important that you review the Terms of Use regularly.
1. ACCESS AND USE
Subject to the terms and conditions set forth in the Terms of Use, J.S. Ferraro grants you a personal, non-exclusive, royalty-free, revocable, non-transferable, limited right to access and use the Website in accordance with the Terms of Use. You agree that you will not use the Website to: (i) misappropriate the intellectual property rights of J.S. Ferraro or its affiliates; (ii) attempt to deface, modify or manipulate any of the Website or employ any tactic to defeat or evade any security feature employed by the Website; (iii) misappropriate the identity of, or obtain any personal information about any other user of the Website, or any customer, vendor, dealer or employee of J.S. Ferraro; and/or (iv) modify, erase or damage any information contained on the Website or any computer hardware or information storage device owned or used by J.S. Ferraro. As an additional term and condition of use of the Website, you agree not to use any process, research method or tactic to recreate or replicate the features, functions or design of the Website through reverse engineering.
Subject to these Terms of Use, you may use the Website as a "Visitor" (which means you are just browsing the Website and are not accessing features or services that require you to have an account registered with us) or a "Registered User" (which means you have registered for an account to use certain features or services available from Website and have agreed to be bound by any additional the terms, conditions, rules, policies or agreements that are applicable to your use of such features or services).
2. MODIFICATION OF THE WEBSITE
J.S. Ferraro reserves the right at any time and from time to time to modify or discontinue, temporarily or permanently, the Website or any part thereof, with or without notice. J.S. Ferraro shall not be liable to you or to any third party for any modification, suspension or discontinuance of such Website. J.S. Ferraro may establish general practices and limits concerning use of the Website.
3. PRIVACY
J.S. Ferraro values and respects your privacy. You can view our statement of policies and procedures with respect to our collection, use and disclosure of your personal information here (the "Privacy Policy"), which is incorporated into the Terms of Use by reference. The Privacy Policy provides your rights and J.S. Ferraro's responsibilities with regard to J.S. Ferraro's collection and use of Personal Information as well as our use of internet tags, cookies, graphic tags and web beacons (collectively, "Tags"). We will not use Personal Information or Tags in any way inconsistent with the purposes and limitations provided in the Privacy Policy. By accepting the Terms of Use, you hereby consent to: (i) J.S. Ferraro's collection and use of your Personal Information in accordance with the Privacy Policy and the Terms of Use; and (ii) J.S. Ferraro's placement and use of Tags as described in the Privacy Policy. The Privacy Policy may be updated from time to time at our discretion. Changes will be effective upon posting to the Website.
4. INTELLECTUAL PROPERTY
All materials available through the Website, including, but not limited to, text, images, illustrations and other data, are protected by copyrights which are owned or licensed by J.S. Ferraro. The Website may contain our service marks or trademarks as well as those of our affiliates or other companies, in the form of words, graphics, and logos. Your use of the Website does not constitute any right or license for you to use such service marks/trademarks, without the prior written permission of the corresponding service mark/trademark owner. Further, your use of the Website does not grant you ownership rights of any kind in the Website. The Website is also protected under international copyright laws. J.S. Ferraro reserves all rights not granted in and to the content and materials available on the Website. The copying, redistribution, use or publication by you of any portion of the Website is strictly prohibited.
5. WEBSITE ORIGIN
We do not represent or warrant that any of the content, files or materials presented on the Website are appropriate or available for use in other locations or jurisdictions. If you access the Website from a jurisdiction other than Canada, you agree that you do so on your own initiative, and are responsible for compliance with local laws.
6. INDEMNIFICATION
You agree to indemnify and hold harmless J.S. Ferraro and its respective officers, directors, employees, from and against any and all claims, demands, expenses (including, but not limited to, reasonable legal fees), damages, causes of action, obligations, liabilities, losses and costs or debt arising out of, or asserted in connection with: (i) your access to or use of the Website; (ii) your violation of these Terms of Use; and/or (iii) your violation of the rights of any other person or entity.
7. DISCLAIMER
You agree that your use of THE Website shall be at your own risk. The Website IS provided on an "as is" and "as available" basis for your use. To the fullest extent permitted by law, J.S. Ferraro expressly disclaims all, and makes no, representations, warranties, conditions or undertakings of any kind, whether express or implied, in connection with the Website including, but not limited to, implied warranties of merchantability, fitness for a particular or general purpose, quality, title, and non-infringement. J.S. Ferraro does not warrant that any errors or defects in the Website will be corrected, and do not assume responsibility for the conduct of any users of the Website, whether online or offline.
8. LIMITATION OF LIABILITY
YOU AGREE THAT UNDER NO CIRCUMSTANCES WILL J.S. FERRARO OR ITS OFFICERS, DIRECTORS, EMPLOYEES, AGENTS, SHAREHOLDERS, AFFILIATES OR SUBSIDIARIES BE LIABLE TO YOU FOR ANY DIRECT, INDIRECT, INCIDENTAL, SPECIAL, PUNITIVE, OR CONSEQUENTIAL DAMAGES WHATSOEVER, EVEN IF WE HAVE BEEN ADVISED OF THE POSSIBILITY OF SUCH DAMAGES, WHETHER BASED ON WARRANTY, CONTRACT, TORT, OR ANY OTHER LEGAL THEORY, AND WHETHER ARISING BY LAW, STATUTE, USAGE OF TRADE, CUSTOM, COURSE OF DEALING OR PERFORMANCE, OR THE PARTIES' CONDUCT OR COMMUNICATION WITH ONE ANOTHER, OR AS A RESULT OF THE NATURE OF THESE TERMS OF USE OR IN CONFORMITY WITH USAGE, EQUITY OR LAW OR OTHERWISE, ARISING OUT OF OR IN CONNECTION WITH THE WEBSITE INCLUDING, BUT NOT LIMITED TO, ANY: (A) USE, INABILITY TO USE OR PERFORMANCE OF THE WEBSITE; (B) ERRORS, MISTAKES, OR INACCURACIES OF ANY CONTENT OR MATERIALS CONTAINED ON THE WEBSITE; (C) ANY SOFTWARE UNDERLYING THE WEBSITE; (D) BUGS OR VIRUSES WHICH MAY BE TRANSMITTED TO OR THROUGH THE WEBSITE; (E) INTERRUPTION OR CESSATION OF THE WEBSITE OR OF TRANSMISSION OF THE WEBSITE; AND/OR (F) UNAUTHORIZED ACCESS TO OR USE OF J.S. FERRARO'S OR ITS CONTRACTORS' SECURE SERVERS. IN ANY EVENT, YOU AGREE THAT J.S. FERRARO'S AGGREGATE LIABILITY UNDER THESE TERMS OF USE SHALL BE LIMITED TO $20.
9. LINKS TO OTHER WEBSITES
The Website may contain links to, or the content of, third party websites (collectively, "Third Party Websites"). These links are provided solely as a convenience to you. J.S. Ferraro makes no representation, warranty, condition or undertaking regarding, nor endorses, any Third Party Websites. J.S. Ferraro has no control over the content, terms and conditions of use or service or privacy practices of Third Party Websites; as such, you agree that you assume all risk when accessing any Third Party Websites, and release J.S. Ferraro from any and all liability resulting from the access and/or use of Third Party Websites. We assume no responsibility for any Third Party Website including, but not limited to, any content within on or available at a Third Party Website. It is your responsibility to take all protective measures to guard against viruses or other destructive devices, programs.
10. LEGAL COMPLIANCE
You agree to comply with all applicable all applicable laws, rules and regulations regarding your use of the Website. J.S. Ferraro reserves the right to investigate complaints or reported violations of the Terms of Use and to take any action we deem appropriate, including, but not limited to, termination any account that you may have as a Registered User, reporting any suspected unlawful activity to law enforcement officials, regulators, or other third parties and disclosing any information necessary or appropriate to such persons or entities relating to your profile, email addresses, usage history, posted materials, IP addresses and traffic information, as allowed under our Privacy Policy.. You acknowledge and agree that J.S. Ferraro may investigate any violations of law and may cooperate with law enforcement authorities in prosecuting you in this regard.
11. SUBMISSION OF IDEAS OR SUGGESTIONS
At J.S. Ferraro, we are always looking to improve the Website, our products and our services. If you have ideas or suggestions, J.S. Ferraro would like to hear them, however, any submission will be subject to these Terms of Use. J.S. Ferraro does not, however, desire that you send post or upload any information that is confidential or proprietary to you or to any other person or company. By submitting comments, messages, suggestions, ideas, concepts or other information (collectively, "Submissions") to J.S. Ferraro, You thereby and hereby: (a) represent and warrant that none of the Submissions are confidential or proprietary to You or to any other party; (b) represent and warrant that none of the Submissions breach any agreement to which You are a party; and (c) grant J.S. Ferraro an exclusive fully paid-up, royalty-free, perpetual, irrevocable, unrestricted, transferable, sub-licensable, worldwide right and license to the right to use, share and commercialize Your Submissions in any way and for any purpose. You also waive in favour of J.S. Ferraro and its successors and assigns any and all of Your moral rights in and to all Submissions. Furthermore, You agree that J.S. Ferraro is not responsible for the confidentiality of any Submissions. These rights survive this agreement.
12. GENERAL TERMS
The Terms of Use shall be treated as though it were executed and performed in Ontario, Canada and shall be governed by and construed in accordance with the laws of Ontario, Canada without regard to conflict of law principles. In addition, you agree to submit to the personal jurisdiction and venue of such courts. Any cause of action by you with respect to the Website, must be instituted within one (1) year after the cause of action arose or be forever waived and barred. Should any part of the Terms of Use be held invalid or unenforceable, that portion shall be construed consistent with applicable law and the remaining portions shall remain in full force and effect. To the extent that any content in the Website conflicts or is inconsistent with the Terms of Use, the Terms of Use shall take precedence. Our failure to enforce any provision of the Terms of Use shall not be deemed a waiver of such provision nor of the right to enforce such provision. The rights of J.S. Ferraro under the Terms of Use shall survive the termination of the Terms of Use. These Terms of Use, and any rights or licenses granted or waived herein, may not be transferred or assigned by you, but may be assigned by J.S. Ferraro without restriction. The headings used in these Terms of Use are included for convenience only and will not limit or otherwise affect these Terms of Use.
13. HOW TO CONTACT US
Any questions about these Terms of Use should be directed to:
Mail Us:
J.S. Ferraro
130 Adelaide St W, Suite 810
Toronto, Ontario
M5H 3P5
Email Us:
info@liberterre.ca
Call Us:
Tel: (905) 812-8555
Fax: (905) 812-7101