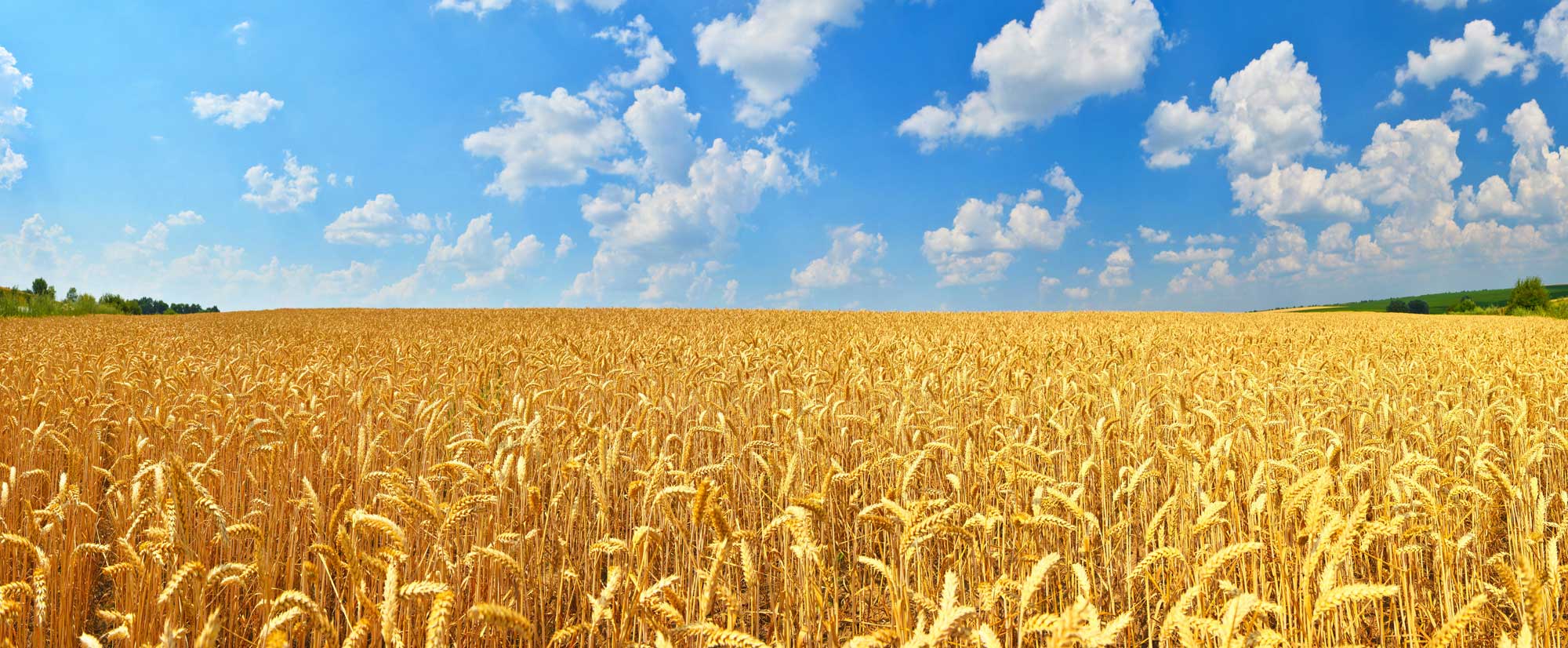 Slide One
Delivering sustainable value for all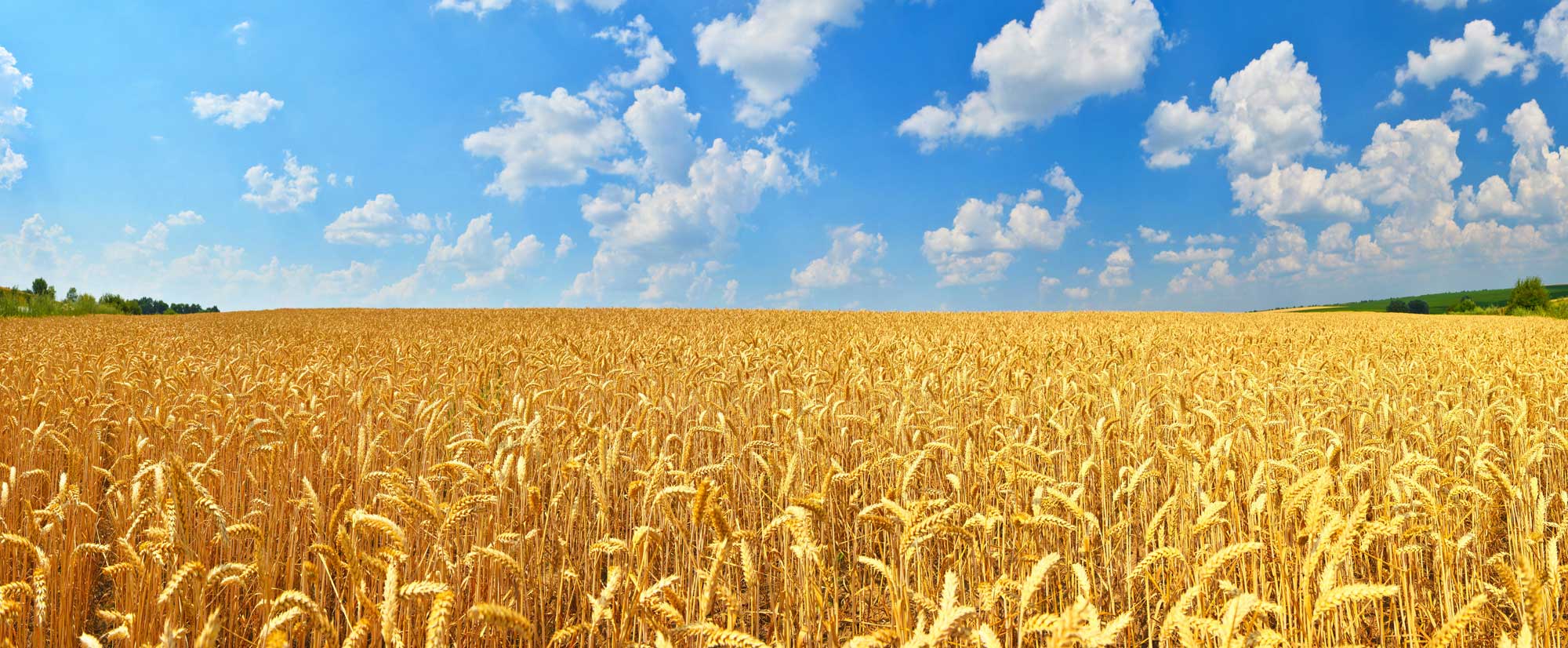 Launching as a brand in 2010, LiberTerre is an integrated sustainable food company committed to creating the best-tasting fresh premium experience. We believe people should know where their food comes from. At LiberTerre, we ensure that all our products are traceable from the farm to the store. Our goal is to make safe, high quality meat available to everyone. We want people everywhere to enjoy the superior taste of meat that's been traditionally raised, fed a healthy diet and treated well.
The LiberTerre Standard
We are driven by a relentless commitment to four key guideposts in everything that we do.
Integrity
We are innovating the food supply chain to create sustainable value for all, ensuring the production of food for generations to come.
Excellence
We use a 'total excellence' rating to create a premium product, so that the goodness you see is the goodness you taste– in every bite.
Partner 1st
We are passionately partner driven, united by a commitment to 3 C's: collaboration, creativity and customer service, in the pursuit of crafting seriously great tasting pork, from production to delivery.
Community
We believe giving back to our local communities is an essential part of moving forward.