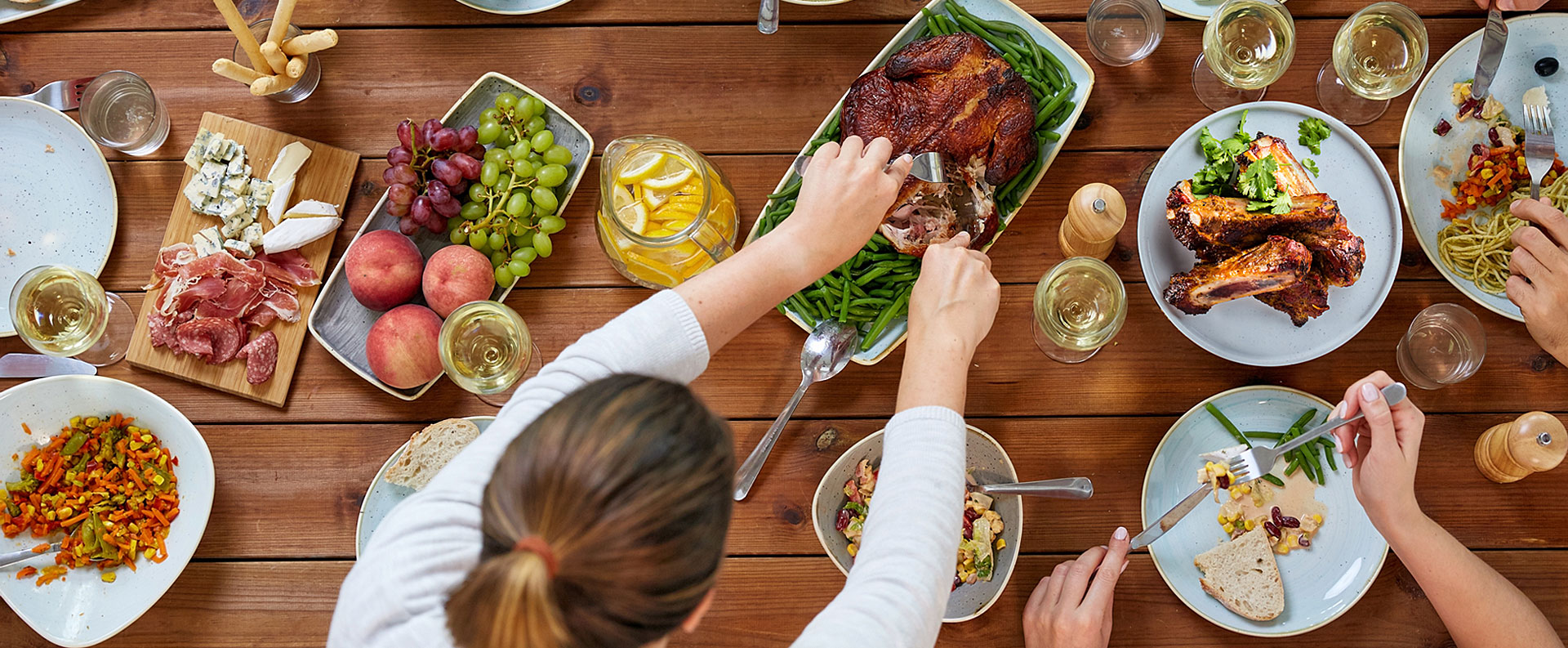 Creating Great Taste Experiences
One bite at a time
LiberTerre is an integrated sustainable food company
We are committed to creating the best-tasting fresh premium experience. Our goal is to make safe, high quality meat available to everyone. We want people everywhere to enjoy the superior taste of meat that's been traditionally raised, fed a healthy diet and treated well.
How We Work
We take care of the animals and land we farm, the communities we work in and the lives we touch during food creation. Our equation is simple:

Premium Pork
Producing seriously great tasting pork takes passion and commitment. We start with impeccable genetics, wholesome nutrition, farming partners who care as much as we do, and end with your family.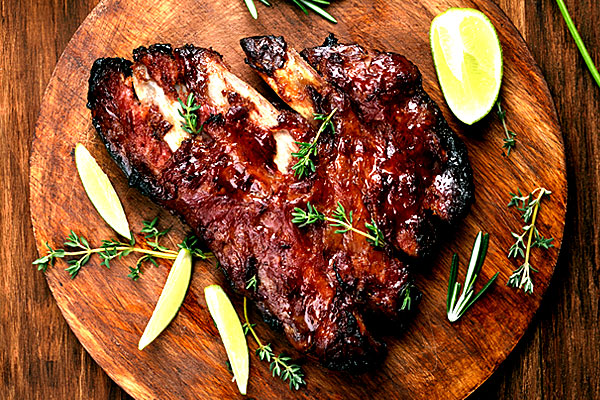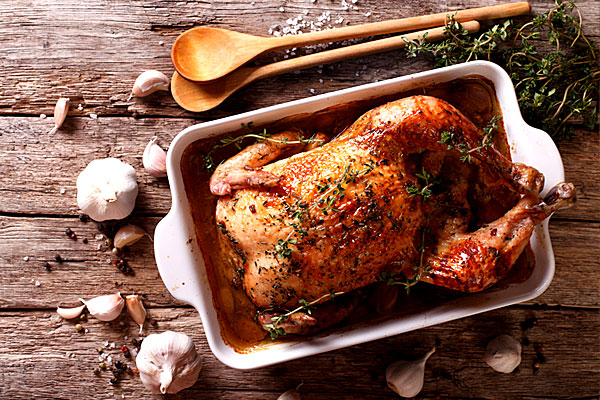 Exceptional Poultry
Quality and safety from farm to table.We focus on the highest level of safety, partners that use the latest innovations to lock in flavour and a underlying belief that animal care and respect is the starting point for the best poultry.
Who we work with
Create a premium niche product to serve a discerning customer base.

Value Added Processors
Get custom specifications back by pricing mechanisms that deliver market and fixed pricing options.

Food Service Operators
Access product lines to meet your specific needs – from sizing and breaks to genetics and feed.

Warehouse, Chains & Retailers
Stay on top of customer demand. Offer customers product lines that meet their changing preferences.