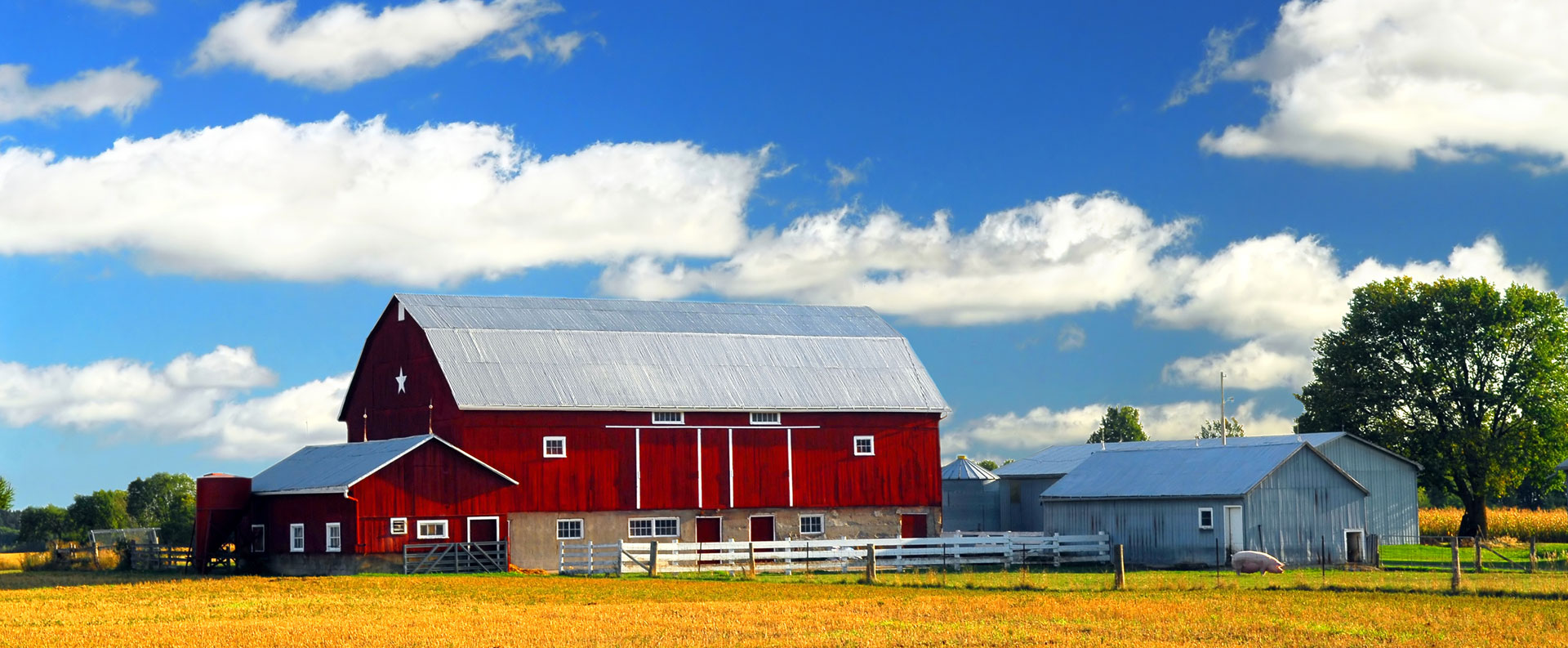 Slide One
Know where your food comes from
Family Values. Specialty Diet. Great Taste.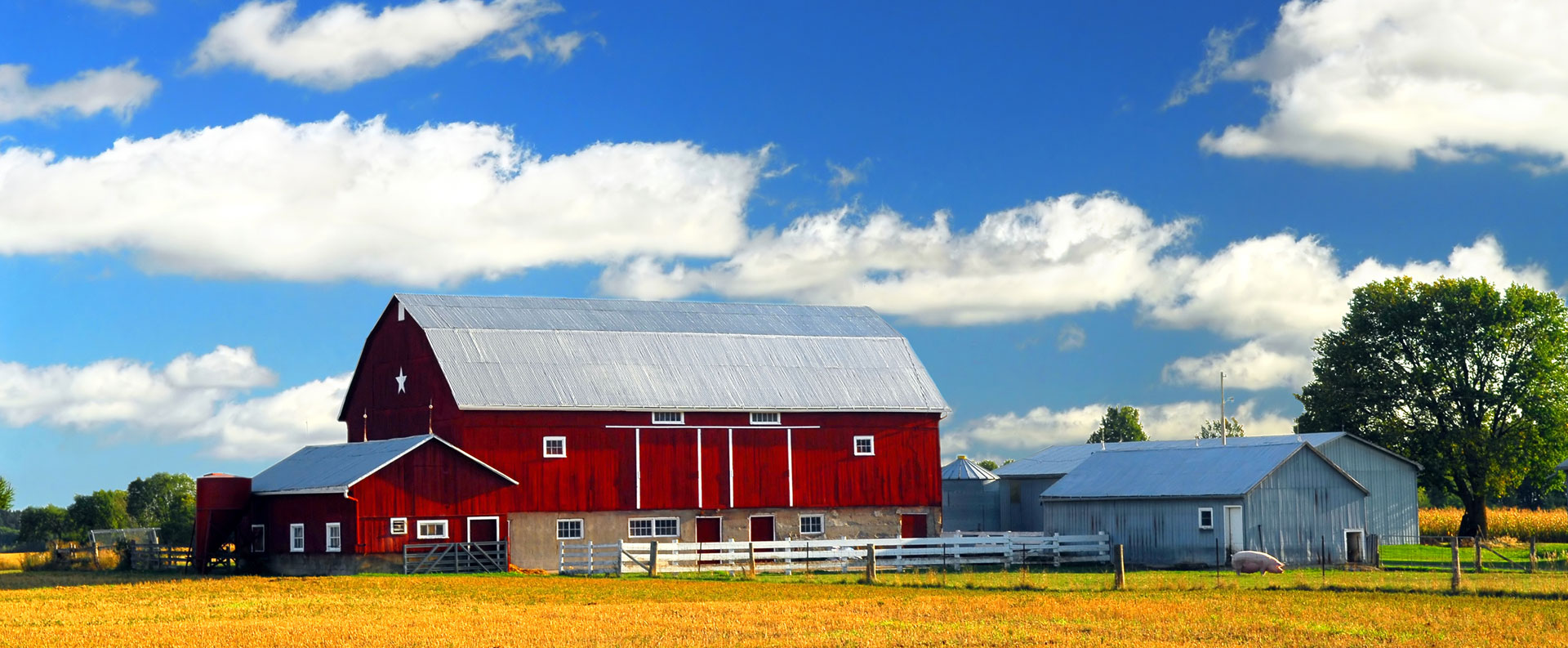 LiberTerre Pork
Impeccable Genetics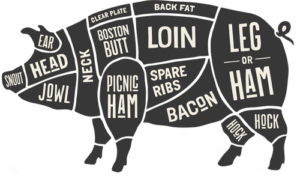 Our hog lines are carefully selected with a focus on what will produce the best taste experience, every time. This means only utilizing sturdy breeds with high levels of intramuscular fat yielding a superior quality taste experience. We're committed to working with farming partners who have a passion for creating the best product as naturally as possible by utilizing the natural power of genetics.
Raised Without Antibiotics
The increased use of antibiotics across everyday life has led to an increased presence of antibiotic resistant organisms in humans. This is called antimicrobial resistance (AMR). Reduction of antibiotics in agriculture is one way to slow the development of AMRs, which is why we never EVER administer routine antibiotics or use feed antibiotics.
Specialty Diet
Our hogs are fed a specialty vegetarian diet consisting of prairie grains with no animal by-products, additives or ractopamine. We work with expert nutritionists, developing a diet with human-grade feed ingredients to provide quality and consistency in the food we feed our animals. After all, you are what you eat.
Premium Flavour Profile
We've exacted the premium flavour profile of LiberTerre pork into a science. Our pork must meet high standards, including generous marbling, perfect pink colour and minimum pH levels to ensure a juicy and flavourful eating experience, every time.
Safety You Can Trust
Our partners follow a strict set of standing operating procedures that emphasize food safety, quality, and freshness to ensure that we deliver on uncompromised taste in accordance with Quality Assurance Programs.
LiberTerre Poultry
Raised with Respect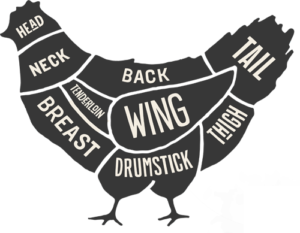 Producing tender, tasty chicken and turkey starts with an underlying respect for animal welfare and an unwavering belief in humane care – from selection and breeding to transportation and processing. Our chickens and turkey are free to roam in barns and fed a nutritious whole grain diet.
Free & Clear from Antibiotics
In our pursuit of seriously great taste, all LiberTerre poultry is raised without antibiotics. Our partners take care to ensure that the meat on your plate is always free from antibiotics.
Proudly Canadian
Our farming partners are proudly Canadian. LiberTerre chickens are raised on Quebec farms and LiberTerre turkeys from southwestern Ontario.